Join Our Pool Of Existing Customers To Experience Only The Best
Being a boutique service provider in all compliance services for corporations at all level and standards for more than two decades, we deliver excellent results that accrue our large clientele today. We pride ourselves in being a professionally competent one-stop solution, offering individuals and corporations the best business structure in a tax-efficient and fully compliant with the local laws.

Tax Services
With professional teams consisting of the most experience accredited tax advisors, tax consulting remains as one of our main core competency. Our tax services are specifically tailored to suit our clients' business needs. With the support of our international tax associates, we deliver top notch results in the management of every project.

Secretarial Services
Providing a full spectrum of integrated corporate secretarial services, our highly skilled professionals assist our clients to tackle aspects of corporate law demands to fulfill their regulatory requirements adroitly.

Accountancy Services
In compliance with our clients' requirements to provide excellent assistance in accounting, recording, book-keeping and reporting of all financial matters in regular intervals, we also incorporate a range of additional deliverable support services to optimize our client's operation costs.

Consulting Services
Businesses are exposed to dynamically changing markets, increased competition and rapid technological advances consistently in this revolutionary age. Our consulting services mission to help our clients keep up with the most pragmatic, state-of-the-art solutions, tackling all corporate challenges proficiently.
The Core of Our Success
COLEADS BUSINESS CONSULTANTS PTE LTD was inaugurated in 1996 and has since taken great new heights under the successful management of Directors, Mr Steven Luk and Ms Shirley Goh, who both have more than 20 years of working experience in international accounting and finance professions.
Coleads missions in helping corporations and individuals to create the business value they intent for and resolve their problems. Committed in delivering quality and supremacy in all of their services, Coleads' client base has grown exponentially across a vast span of industries, covering a multitude sectors of the economy today.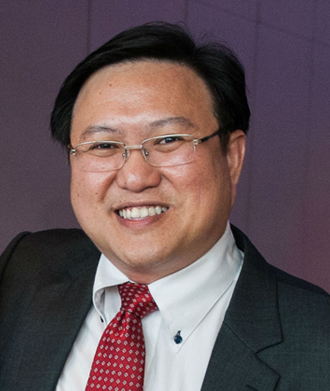 Steven Luk
Founder and Director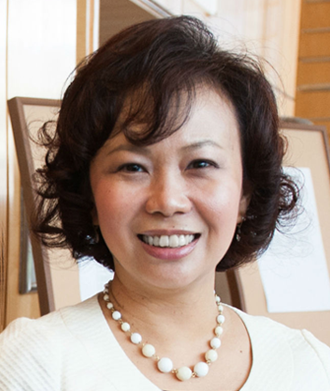 Our Location
---
10 Anson Road #12-14
International Plaza
Singapore 079903
Phone: +65 6225 9885
Fax: +65 6225 9890